PRODUCTS
The marketplace for selling products and services continues to become more competitive. Our competitors are releasing new proudcts at an
increasing rate and attacking with constantly modifired strategies. Improving the close ratio, decreasing sales cycle time and our overall productivity
are vital for our success. Our productivity is tied to our ablity to respond quickly to a changing sales situation.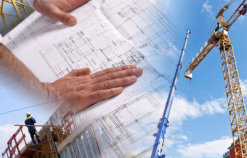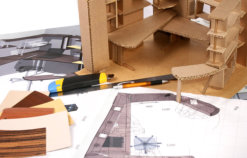 Make The Business Case
Make The Business Case is a workshop
oriented strategic selling training program.
Participants will learn the value of a
predetermined sales plan. Develop a "story",
that clearly defines how the participant's
product or service will add financial value to
their customers business. They will be able
to confidently talk and use the financial
language of business to significantly
improve close ratios.


Building Key Account
Relationships
Building Key Account Relationships, is a
major account program that provides an
effective account management strategy to
respond to internal and external competitive
forces. BKAR is focused on gaining market
share at the expense of your competitors.
BKAR develops a framework for analyzing
your customer's business strategy and
develop a competitive strategy with specific
action steps required to gain competitive
advantage.


Professional Selling
Skills
Cover sales basics from territory and funnel
planning to proper questioning techniques
and sales meeting protocol and procedures.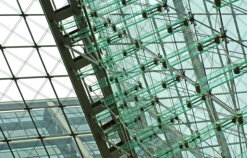 TIME IS MONEY
LEARN TO MAKE THE
BUSSINESS CASE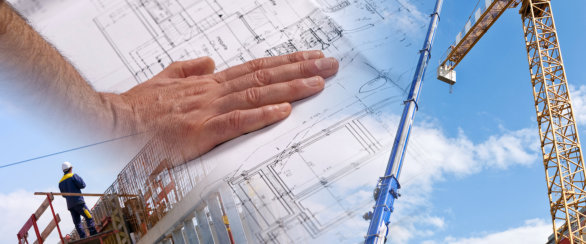 t: 949 376-2291
f: 949 376-9184